In My Mailbox is hosted by Kristi at
The Story Siren
! It's when you post about the books you received in the week - brought/won/checked out, etc.
My turn! I meant to take pictures but eh, I can't find my camera and it's past 1 in the morning so let's just go with these! (Click on the links for more info)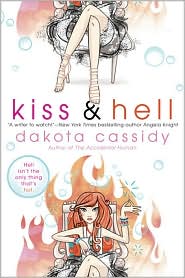 Kiss & Hell
by Dakota Cassidy
The Book Thief
by Brom
Matters of the Blood
by Maria Lima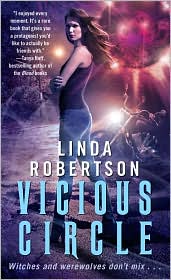 Vicious Circle
by Linda Robertson
Very happy and so excited to read them! I've already started
Kiss & Hell
and it's insanely funny! Looking forward to reading the others, too.
What about you guys?